Logo Update
Wine & Spirits Magazine felt the need to update its logo to compete more successfully in the wine/lifestyle segment. We were asked to create a new, more contemporary look for the magazine that would improve newsstand visibility and consequently boost newsstand sales.

The Challenge
If you've ever stood in front of a newsstand at a busy transportation center like New York's Penn Station or the concourse at Newark's Liberty Airport, you are confronted with a colorful array of glossy and not-so-glossy publications, each screaming for your attention. It can be a dizzying experience. Wine & Spirits Magazine competes with some heavy-hitters in its segment. It seems there is a new publication in the wine, beer, spirits, and food segment almost every month. So to improve its visibility and entice a younger, affluent audience of wine enthusiasts, we were tasked with developing a new "look" for the magazine.
The Solution
We looked at all the competing publications as well as the way they were displayed on newsstand shelves. From this we developed typographic solutions that were appropriate for attracting the desired audiences. We chose to depart from the all uppercase serif letters and introduce a lowercase sans serf font with initial caps. Lowercase letters read faster than all uppercase.
We chose Franklin Gothic Demi Extra Condensed as our main font. The condensed font allows the letters to be larger than a Regular style. We then made some "tweaks" to a few of the letters to make them all work together cohesively. We then introduced a tilted ampersand using Bernhard Modern Roman.
The new logo now anchors the top of the cover with a strong statement of the brand.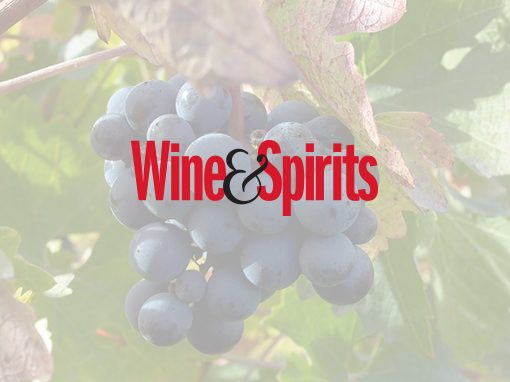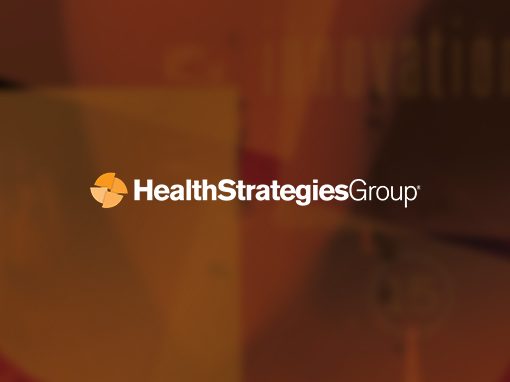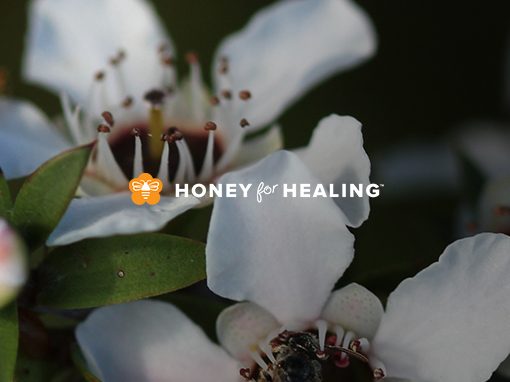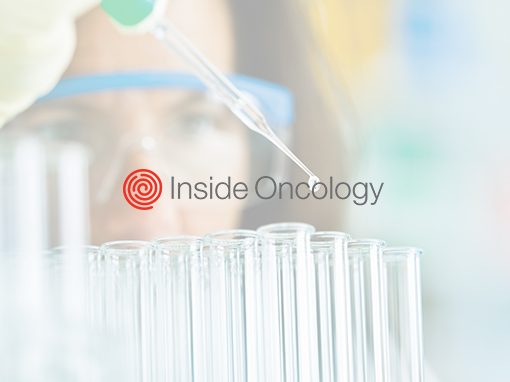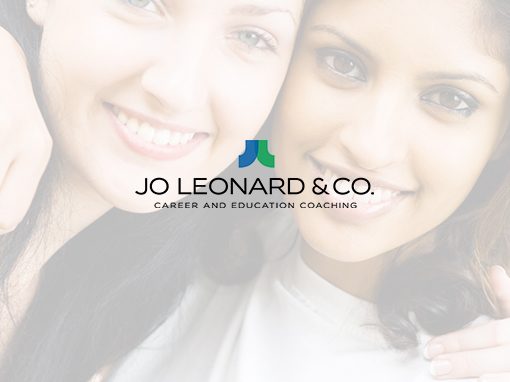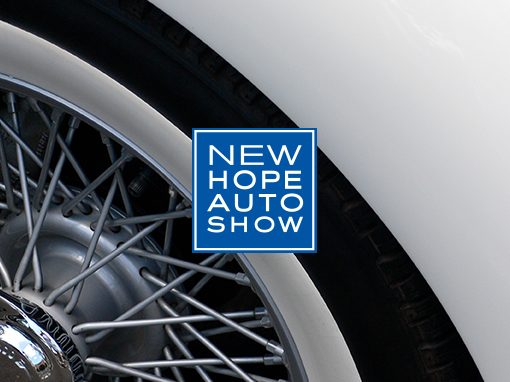 We're an established marketing and design firm with over 40 years of experience in creating marketing solutions for companies like AstraZeneca, Dow Jones, Merck, and many others in a variety of industries from pharmaceutical to commercial real estate. In both print and digital, our creativity gets results.
© The Steve Williams Design Office, Inc.