Logo update.
After 12 years in business, Jo asked us for some advice about her brand and her evolving work process. After some discussions we offered some direction that involved not only a new look for her brand but a slightly different name.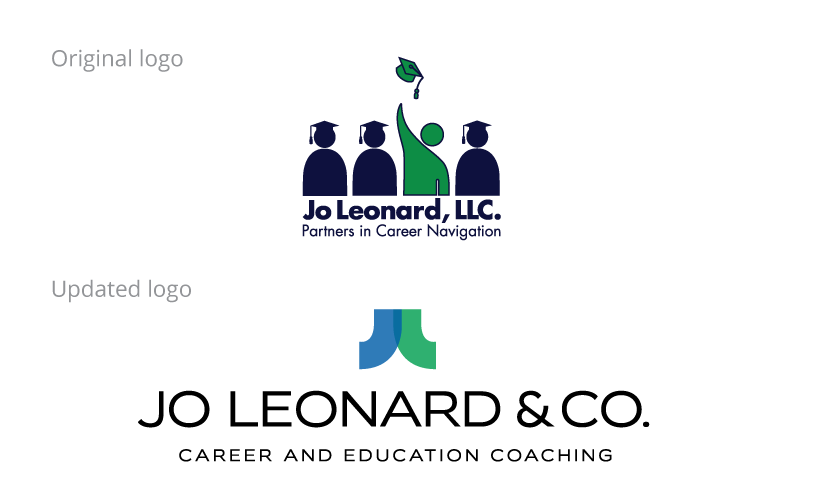 The Challenge
Jo's clients are students and young adults looking for college and career counseling. She also works with parents to help their children succeed. As Jo's company grew, she turned to colleagues to help her with various aspects of the counseling process. These colleagues were integral to her business and her clients' success.
The Solution
In order to incorporate her new colleagues into her company, we suggested that she add the words "& Co" to her name. We also suggested that we simplify her logo and make the name more prominent. Jo wanted an icon to use in various media, and she wanted to stick with the blue and green color palette from her original logo.
We explored a number of typefaces and selected Linotype's Biondi Sans. It provides a clean, contemporary look in an elegant, all-caps rendition. The icon links two identical overlapping, soft-curved shapes that when mirrored form a J and an L.
Additional Jo Leonard & Co projects:
The Jo Leonard & Company Website
As an extension of her new brand identity, we suggested a new website that would fit better with her company's expanding services. Important for Jo was the desire to be able to update the site herself. So we created a WordPress site that allowed her to do just that. She now has control over text and images. She's even taken to writing blog posts to emphasize her knowledge of her industry.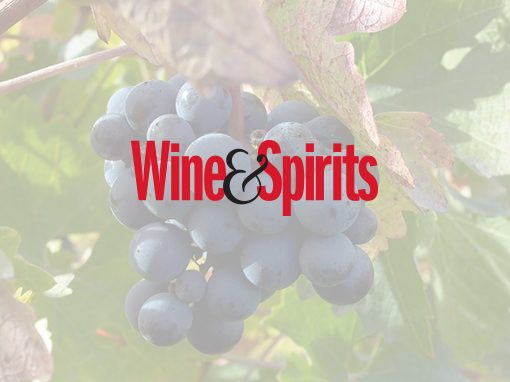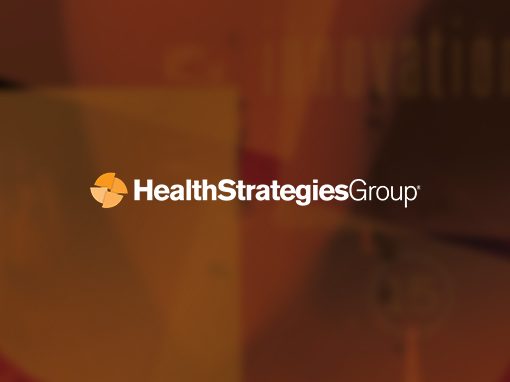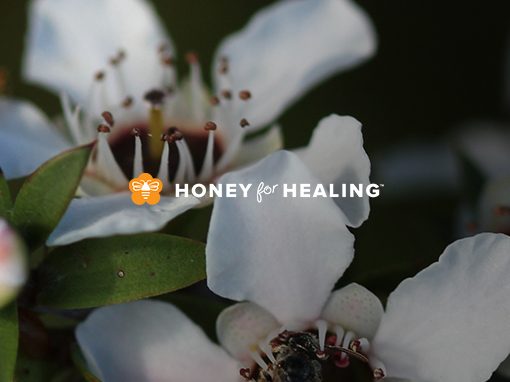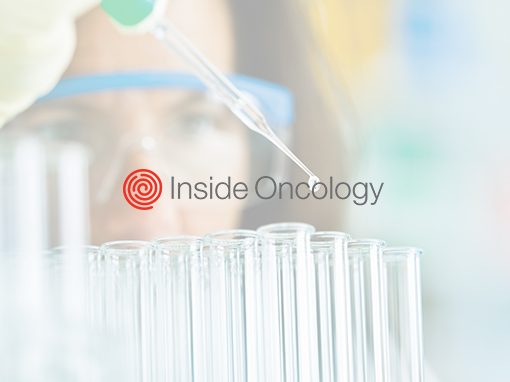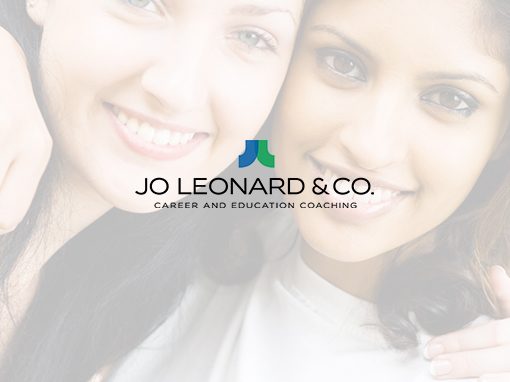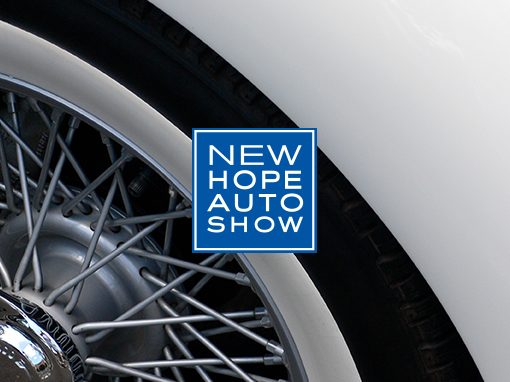 We're an established marketing and design firm with over 40 years of experience in creating marketing solutions for companies like AstraZeneca, Dow Jones, Merck, and many others in a variety of industries from pharmaceutical to commercial real estate. In both print and digital, our creativity gets results.
© The Steve Williams Design Office, Inc.