Logo design.
Casa Buena Suerte is a luxury hacienda located on Soliman Bay, just outside of Tulum Mexico. Our assignment was to design an identity that would position the property as a premiere beach side rental property.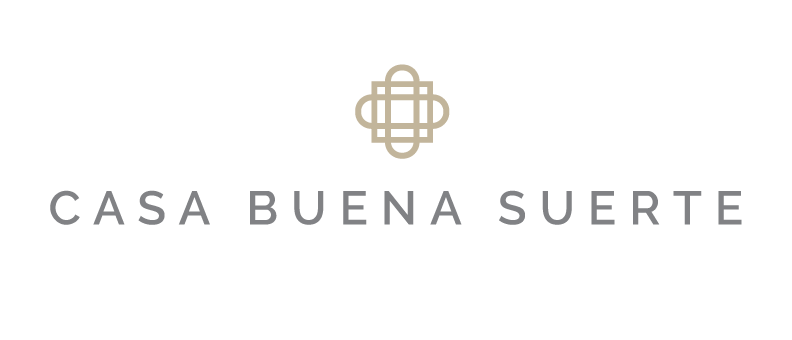 The Challenge
As Tulum has become a popular travel destination for vacationers from all over the world, Casa Buena Suerte's owners wanted this property to appeal to a multi-national, sophisticated, and discerning traveler. They wanted a logo with a contemporary look, with a touch of tradition.
The Solution
We created an icon using common shapes that are borrowed from the architectural details of the house. We chose a contemporary sans serif font (Raleway Semibold) used in all uppercase letters to provide a clean, modern look. The color palette is as soft as the sands of Soliman Bay. This elegant logo compliments a magnificent hacienda.
The Casa Buena Suerte Website
As we began work on the web site, we made the mobile platforms our main concern. Constant testing on mobile devices throughout the build process, allowed us to test features like the reservation calendar built to allow potential vacationers the ability to see up-to-date availability.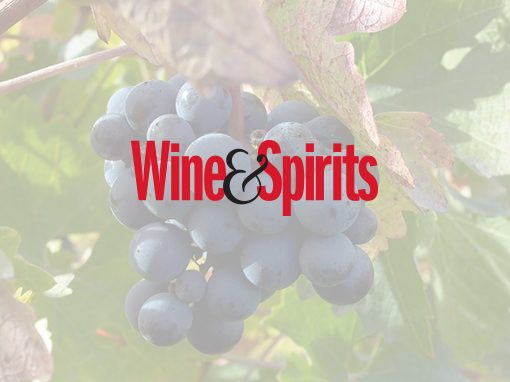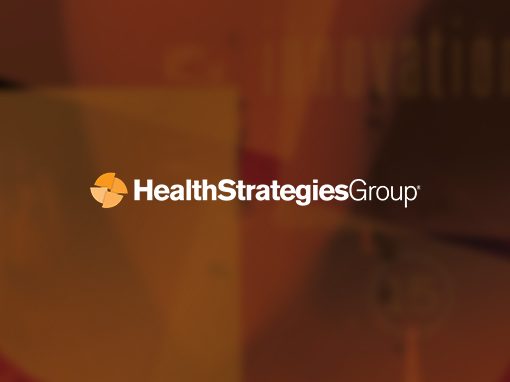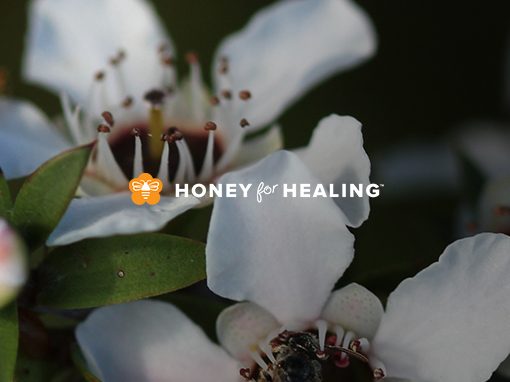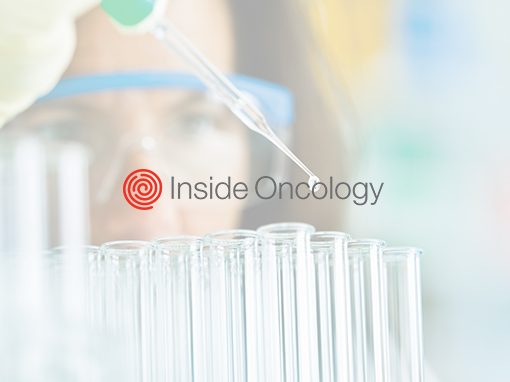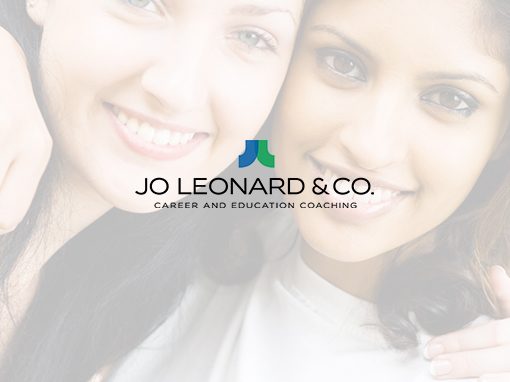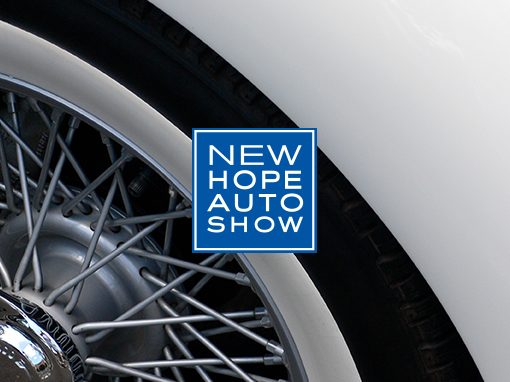 We're an established marketing and design firm with over 40 years of experience in creating marketing solutions for companies like AstraZeneca, Dow Jones, Merck, and many others in a variety of industries from pharmaceutical to commercial real estate. In both print and digital, our creativity gets results.
© The Steve Williams Design Office, Inc.