Logo design.
Casa Buena Suerte is a luxury hacienda located on Soliman Bay, just outside of Tulum Mexico. Our assignment was to design an identity that would position the property as a premiere beach side rental property.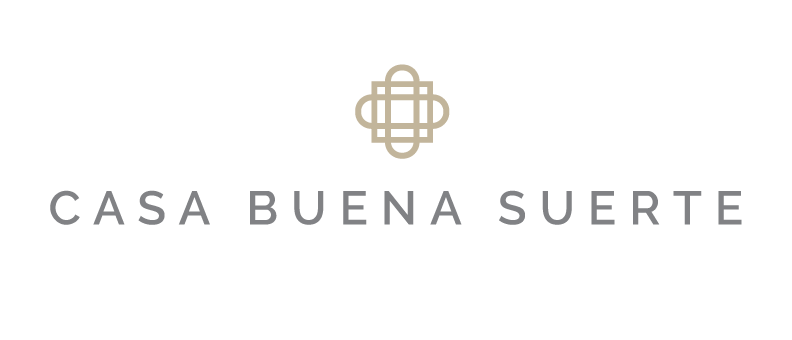 The Challenge
As Tulum has become a popular travel destination for vacationers from all over the world, Casa Buena Suerte's owners wanted this property to appeal to a multi-national, sophisticated, and discerning traveler. They wanted a logo with a contemporary look, with a touch of tradition.
The Solution
We created an icon using common shapes that are borrowed from the architectural details of the house. We chose a contemporary sans serif font (Raleway Semibold) used in all uppercase letters to provide a clean, modern look. The color palette is as soft as the sands of Soliman Bay. This elegant logo compliments a magnificent hacienda.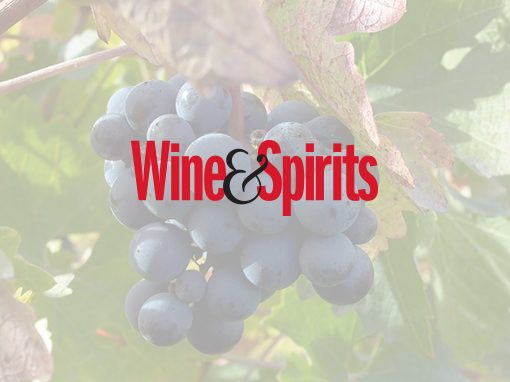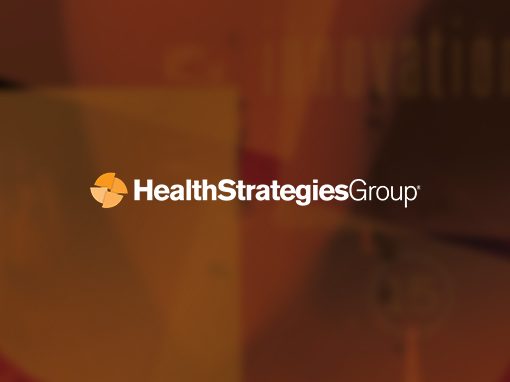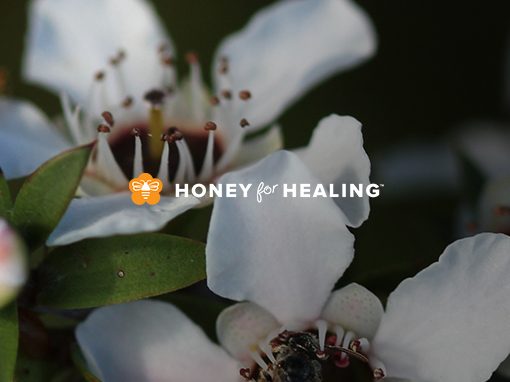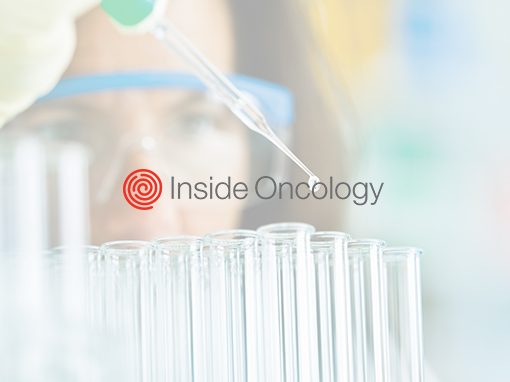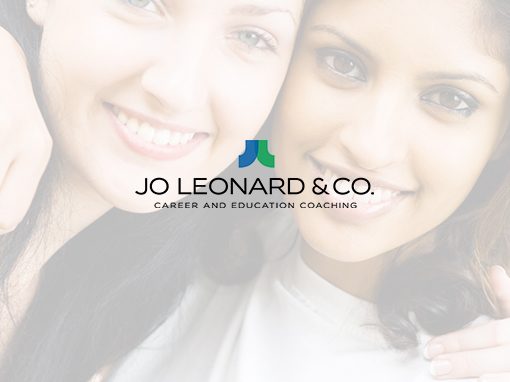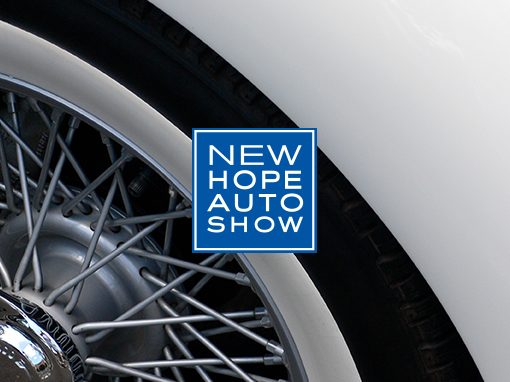 We're an established marketing and design firm with over 40 years of experience in creating marketing solutions for companies like AstraZeneca, Dow Jones, Merck, and many others in a variety of industries from pharmaceutical to commercial real estate. In both print and digital, our creativity gets results.
© The Steve Williams Design Office, Inc.