Branding
A brand is both visual and experiential. It's more than just a logo. It requires a unique voice that appeals to your target audience. A successful brand extends to every aspect of your business.
Strategy
Naming and identity
Brand visualization
Experience design
Marketing
Identifying your target audience is essential to formulating an effective marketing plan. Using a variety of media will get the most impact for your advertising investment. Breakthrough creativity is more important than ever.
Marketing strategy
Custom creative
Planning and implementation
Analysis
Design
Recent studies have shown that companies that invest in design do remarkably better than those that don't. Simple, user-friendly design is an essential factor in positioning your brand for greater awareness.
Logo | Identity
Sales and marketing collateral
Web design | Email marketing
Branded environments
AIG
Alpha Hospitality Group
Ascendia Brands
AstraZeneca
Ballard Spahr
Bristol-Myers Squibb
Casa Buena Suerte
Datacubed Health
Dow Jones
Guardian Research Network
Health Strategies Group
Hewlett Packard
Inside Oncology
IQVIA
Jamie Hollander Gourmet Foods
Johnson & Johnson
Lingraphica
Max Hansen Caterer
Merck
Merrill Lynch
Philadelphia International Cycling Classic

Planned Parenthood Keystone
Princeton Community Housing
Princeton Convention & Visitors Bureau
Provincetown Tourism
Renew Theaters
The Compliance Team
The Lewis School of Princeton
The Ritz-Carlton
Wine & Spirits Magazine
YWCA Princeton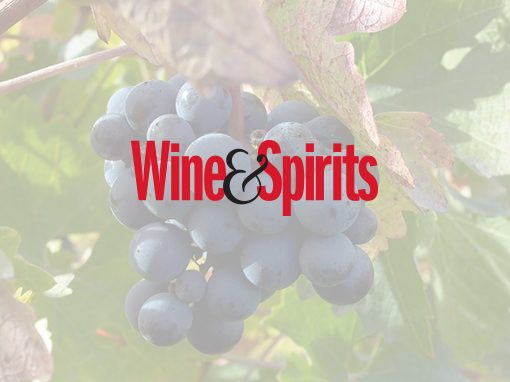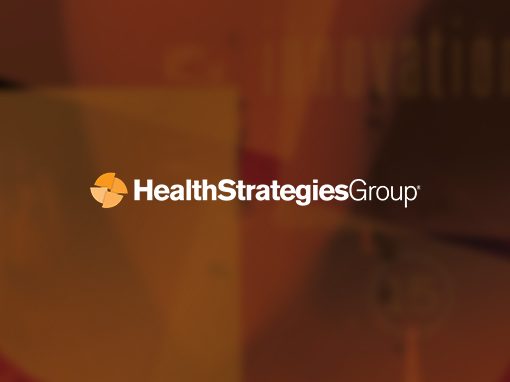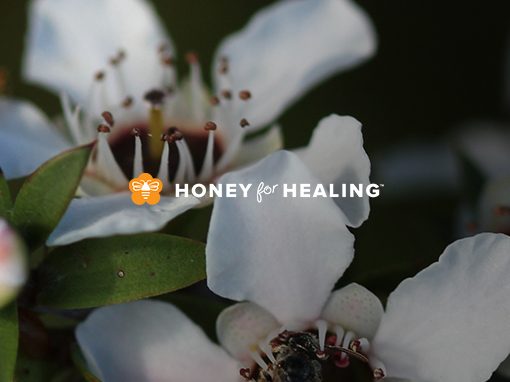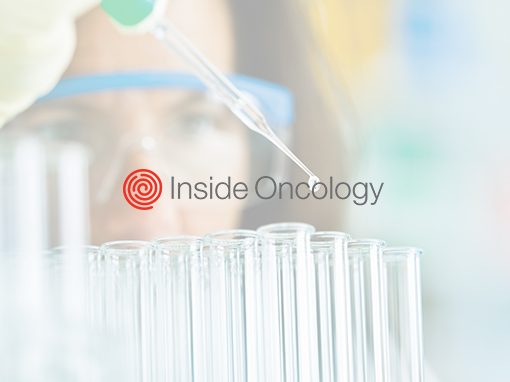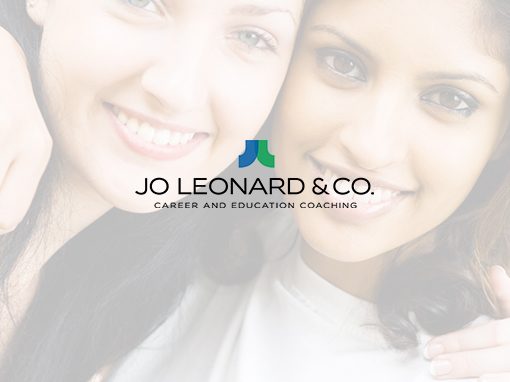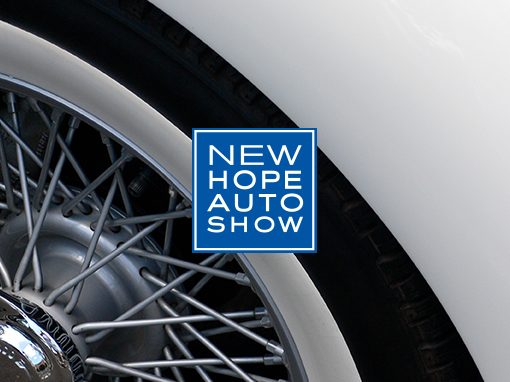 We're an established marketing and design firm with over 40 years of experience in creating marketing solutions for companies like AstraZeneca, Dow Jones, Merck, and many others in a variety of industries from pharmaceutical to commercial real estate. In both print and digital, our creativity gets results.
© The Steve Williams Design Office, Inc.