Brand name and logo.
We were asked to create a brand for a US manuka honey manufacturer. We needed a name and identity that would quickly convey the healing powers of this very special honey.

The Challenge
There are a number of companies selling Manuka Honey in the United States. Some even offer the medicinal variety for wound care. Our task was to help our client stand apart from the competition with a unique name, logo, website, and overall brand message.
The Solution
We selected the name Honey For Healing to make it completely clear what the product is and what it does. We chose to use an icon that included the bee that makes the product possible. From there we carried a honey color, with clean layout and simple typography to ensure that our message is conveyed quickly and easily. The copy used throughout the website reinforces our desire to give the company a friendly, welcoming, and informative position in the marketplace.
Additional Honey For Healing projects: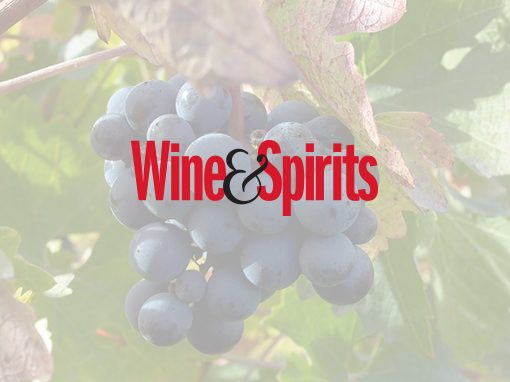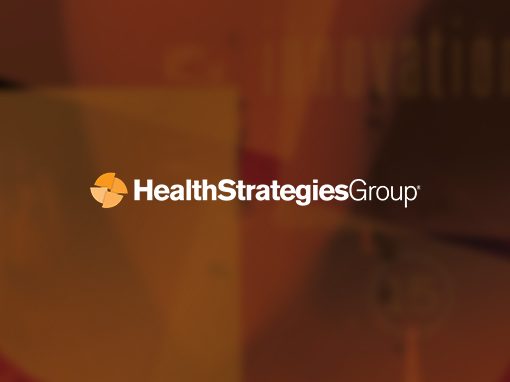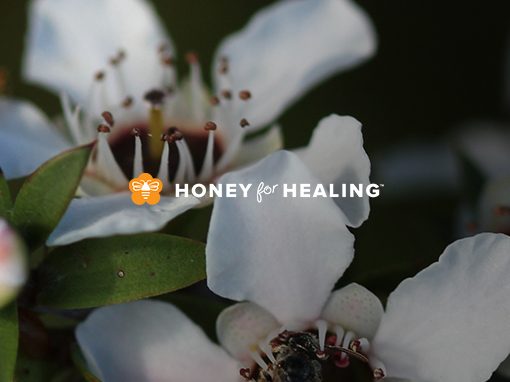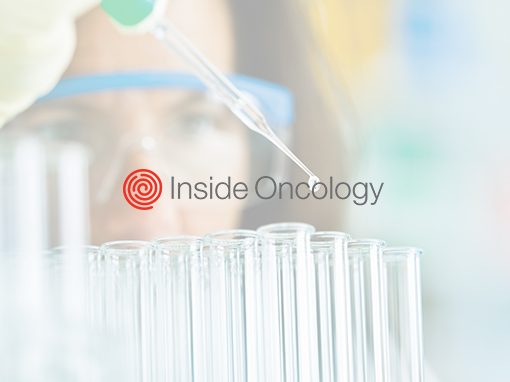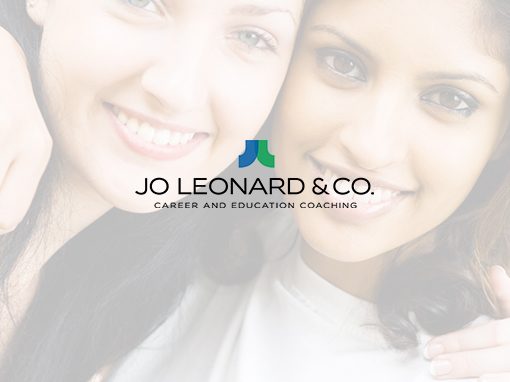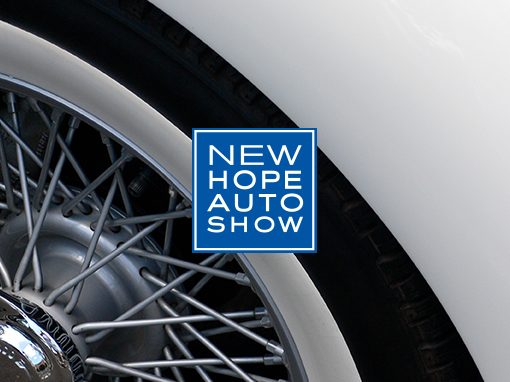 We're an established marketing and design firm with over 40 years of experience in creating marketing solutions for companies like AstraZeneca, Dow Jones, Merck, and many others in a variety of industries from pharmaceutical to commercial real estate. In both print and digital, our creativity gets results.
© The Steve Williams Design Office, Inc.