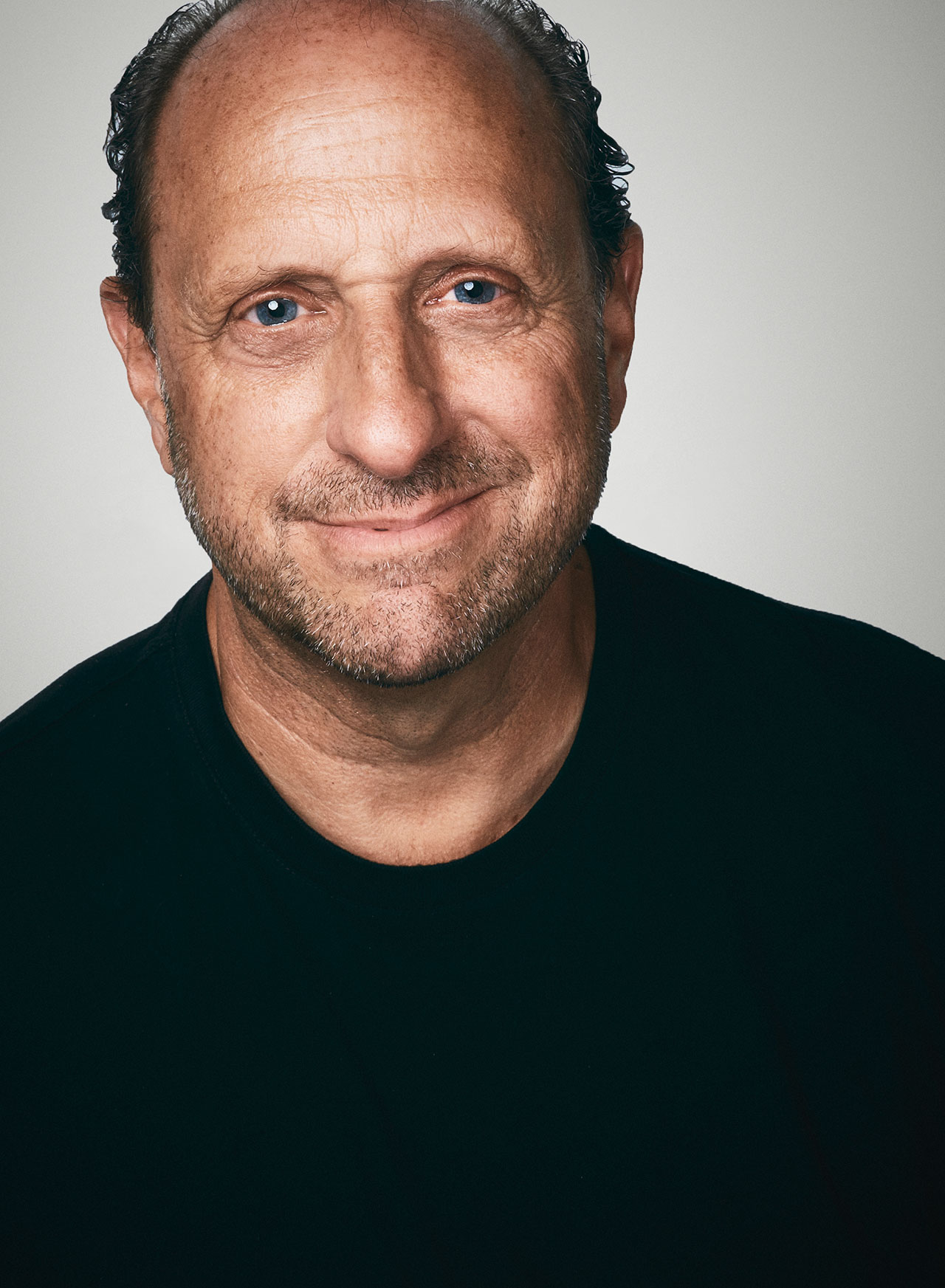 Our experience.
For over 40 years, designer Steve Williams has been creating branding and marketing solutions based on the simplification of messaging through both copy and design. He has created brands, advertising, and marketing collateral for large corporations like AstraZeneca, Dow Jones, IQVIA, and Merck as well as small startups in a variety of industries from publishing and pharmaceutical to commercial real estate and consumer products.
Steve is a long standing member of the American Institute of Graphic Arts, and served as president of AIGA Philadelphia. His work has been recognized by the AIGA, How Magazine, Print Magazine, The Society of Publication Designers, The Type Directors Club, The Philadelphia Art Directors Club, The Advertising Club of North Jersey, and the New Jersey Communications, Advertising and Marketing Association.
Our philosophy.
Simplify. Make it quick. Every day we're bombarded with marketing messages. In order to break through the clutter it's critical to simplify your message and grab attention with advertising that makes your audience take notice. Remember today's audience can leave you with a single click or the quick turn of the page.
AIG
Ascendia Brands
AstraZeneca
Ballard Spahr
Bristol-Myers Squibb
Dow Jones
Health Strategies Group
Hewlett Packard

IMS Health
Inside Oncology
Jamie Hollander Gourmet Foods
Johnson & Johnson
Lingraphica
Max Hansen Caterer
Merck
Merrill Lynch

IQVIA
Philadelphia International Cycling Classic
Princeton Convention & Visitors Bureau
The Compliance Team
The Ritz-Carlton
Wine & Spirits Magazine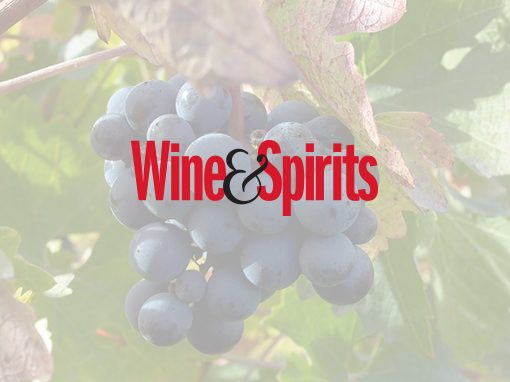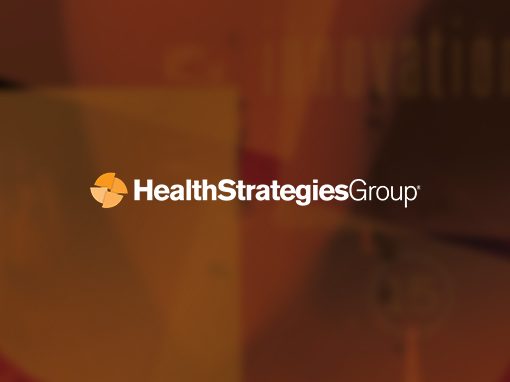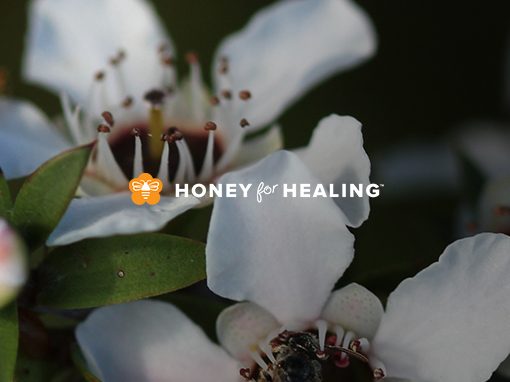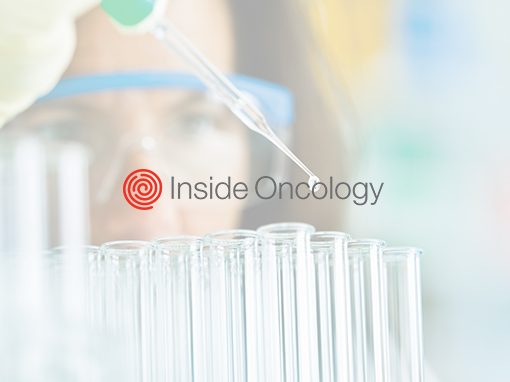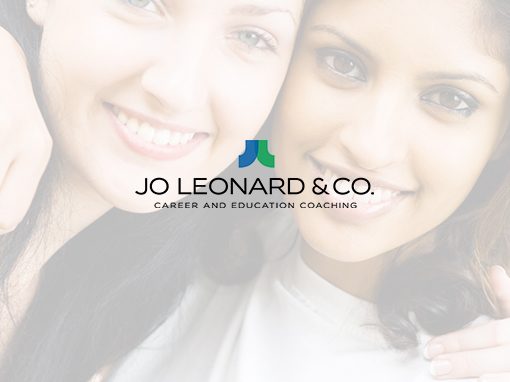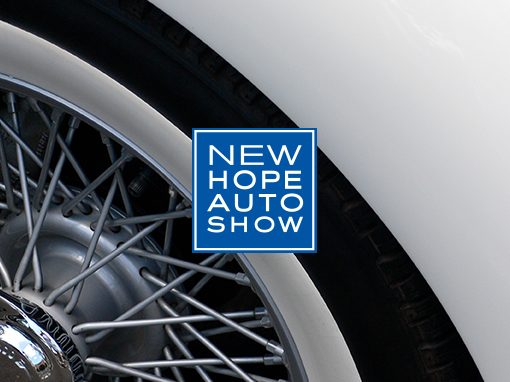 We're an established marketing and design firm with over 40 years of experience in creating marketing solutions for companies like AstraZeneca, Dow Jones, Merck, and many others in a variety of industries from pharmaceutical to commercial real estate. In both print and digital, our creativity gets results.
© 2020 The Steve Williams Design Office, Inc.