Logo Design
Wellbeam Consumer Health was a new company with the desire to create leading ecommerce-focused consumer wellness brands. Wellbeam is building a portfolio of products that will grow and expand using their best-in-class digital ecommerce expertise.

The Challenge
Our client came to us with the name Wellbeam Consumer Health already registered. We discussed the goals of the company and their primary and secondary audiences.
The client expressed a desire to have the logo capture a feeling of wellness and healthy living. They chose the name Wellbeam because they wanted to emphasize wellness – perhaps a beam of sunlight.
The Solution
We did a little research to see what other companies in the health and wellness category were showing. None really incorporated a sunbeam in their branding. We began our preliminary ideas and shared them with our client as we went along.
We eventually landed on a sun that was made up of not only yellow beams of light, but alternating beams of green to convey a natural approach to health and wellness.
With the icon established, we experimented with typefaces to accompany the icon. The final selection was Neue Haas Grotesk Display Extra Light, a new reissue of the same typeface designed in 1957 by Swiss type designers Max Medinger and Eduard Hoffmann for the Haas Type Foundry.
After considering caps versus all lowercase, we felt that the all lowercase would give the word Wellbeam a more friendly, approachable feel.
We decided early on in the logo design process that we wanted "consumer health" to be more diminutive, allowing the word Wellbeam to dominate. We chose Isadora Sans Semibold, a clean, easy-to-read, geometric font, in all-caps with appropriate letter-spacing.
Website Design
We designed and built a website that reflects Wellbeam's image of a company dedicated to acquiring consumer brands that promote health and wellness.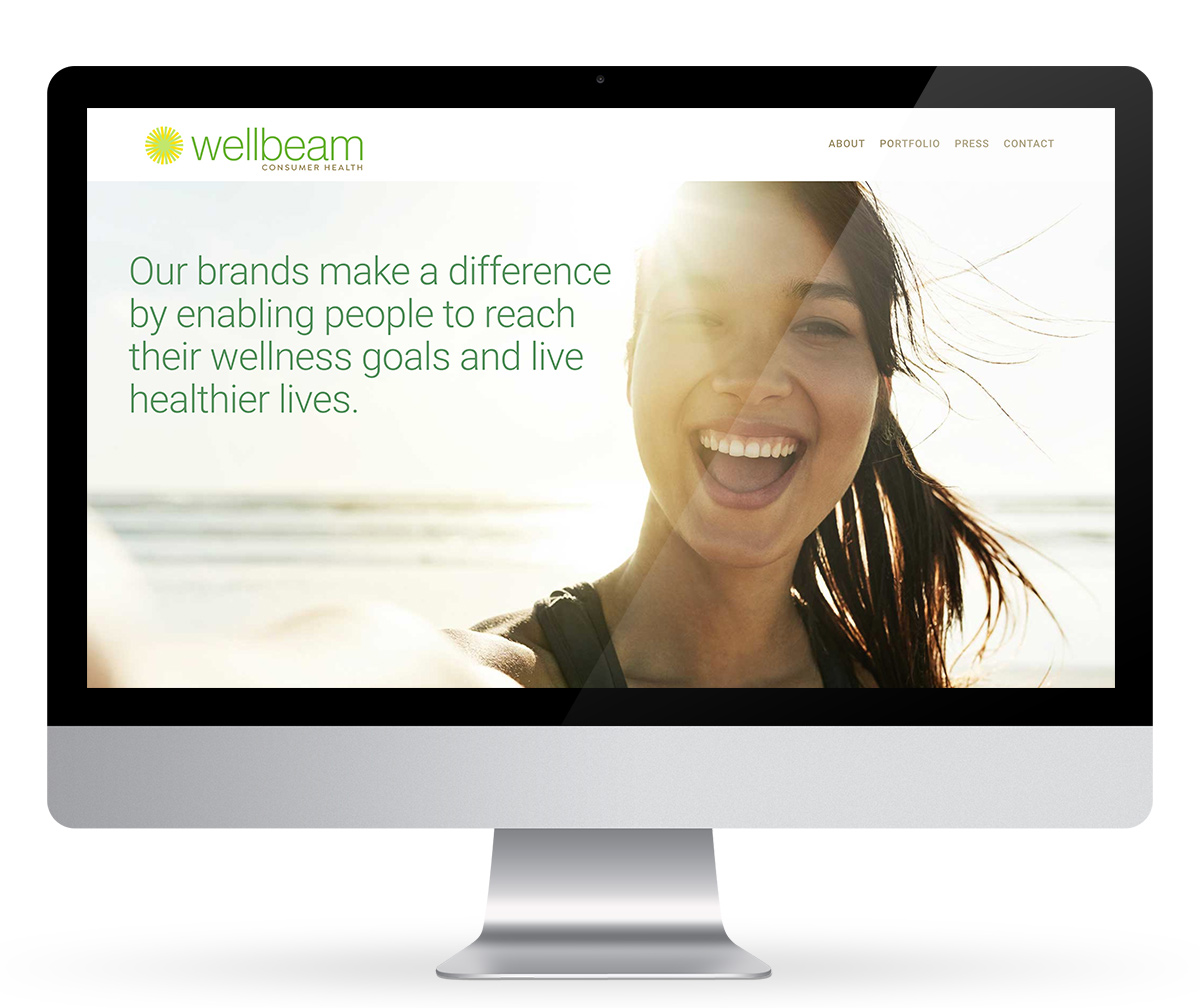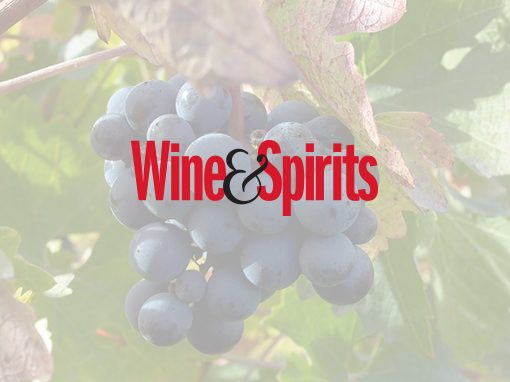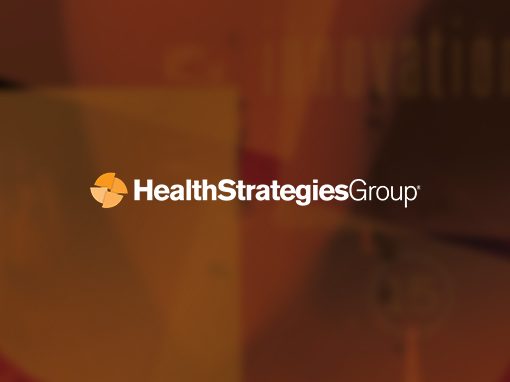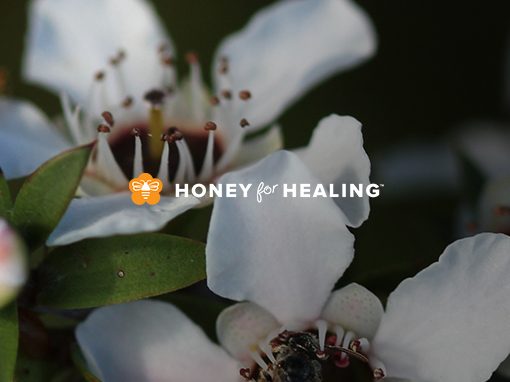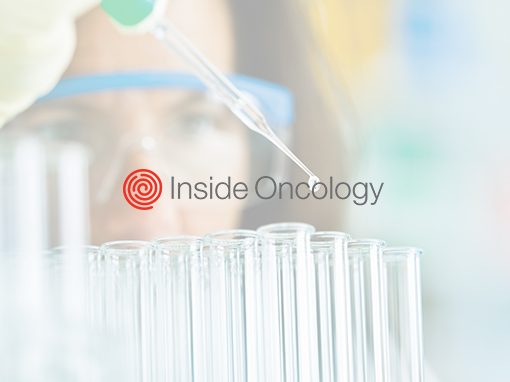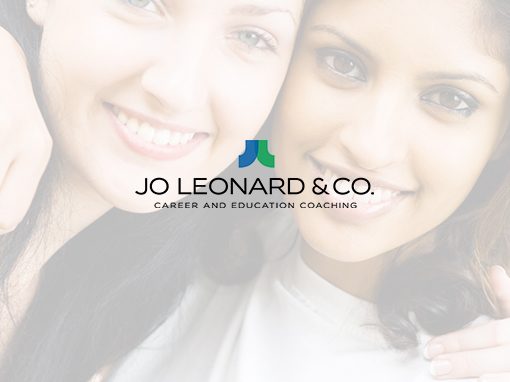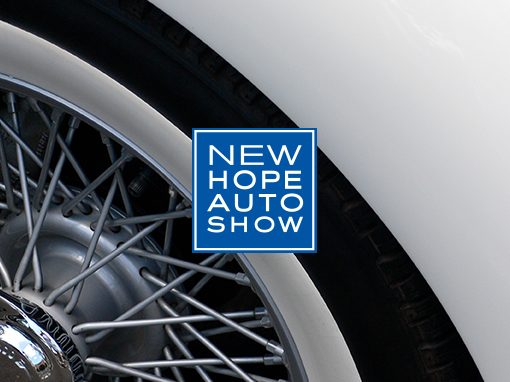 We're an established marketing and design firm with over 40 years of experience in creating marketing solutions for companies like AstraZeneca, Dow Jones, Merck, and many others in a variety of industries from pharmaceutical to commercial real estate. In both print and digital, our creativity gets results.
© The Steve Williams Design Office, Inc.