Brand name and logo.
When former restaurant owner, Jamie Hollander, first approached us about starting a gourmet food business he said it would be a gourmet food store, dining spot, and caterer, all in one. We liked the idea and began work on his brand.
The Challenge
When Jamie came to us, he had already registered a name for his new venture. He wanted to call it "Gourmet-To-Go". Since most every town in America already has a Gourmet-To-Go, we suggested he use his real name – Jamie Hollander Gourmet Foods. He immediately said no. We asked him to think about it. A week later he called and agreed to use his name. Now the work could begin.
The Solution
Jamie was already retrofitting his new space and he wanted a color palette to begin painting. We quickly moved forward with typographic and color experiments. After a few meetings, we landed on the elegant Trajan Pro with customized initial caps to convey a bit of tradition, then we added a multi-square block pattern using an offbeat palette of greens to solidify a soft contemporary logo with a hint of importance and tradition to meld nicely with his Bucks County location.
Additional Jamie Hollander Gourmet projects: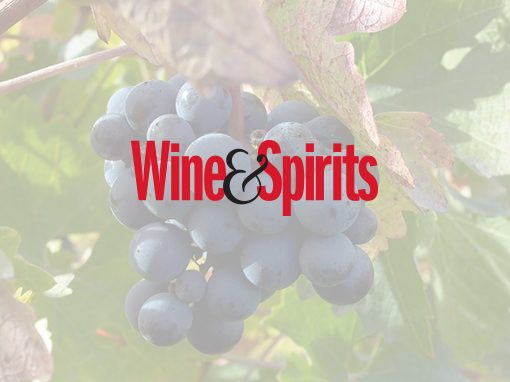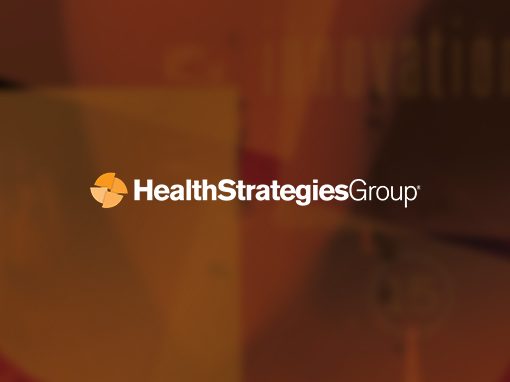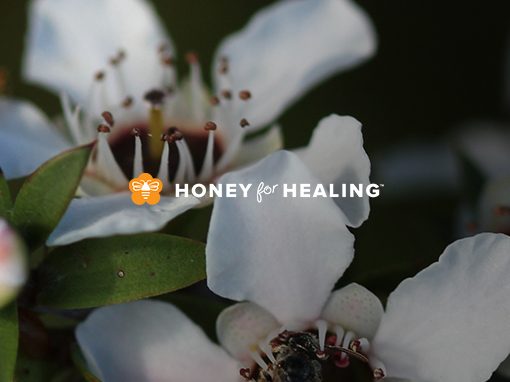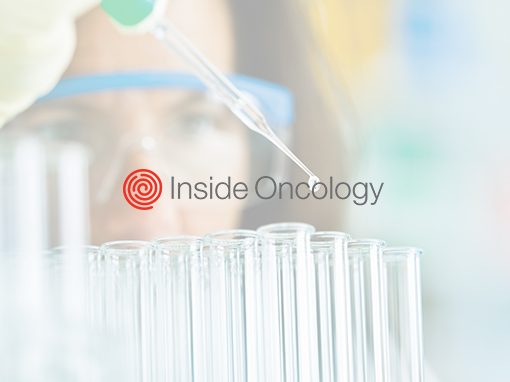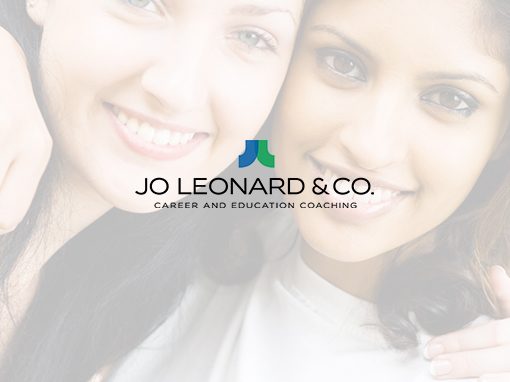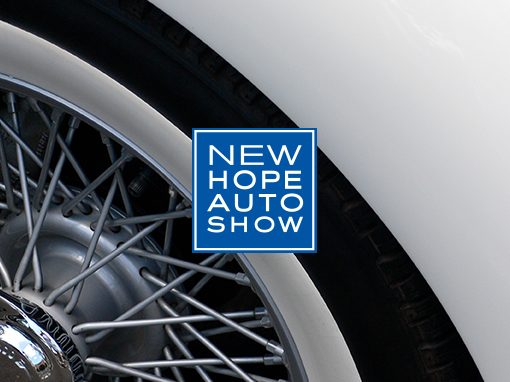 We're an established marketing and design firm with over 40 years of experience in creating marketing solutions for companies like AstraZeneca, Dow Jones, Merck, and many others in a variety of industries from pharmaceutical to commercial real estate. In both print and digital, our creativity gets results.
© The Steve Williams Design Office, Inc.